Home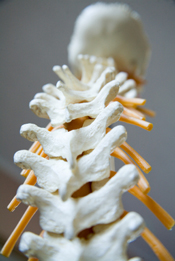 Our Mission Statement:
Our mission is to provide quality chiropractic care to families.  Our goal is to educate patients on "health care" in a relaxed atmosphere and to serve with integrity and compassion.
Current Patients – Click here to schedule your next appointment!
Online scheduling is for current patients only, new patients and massage clients must call our office at 517-423-2079 for appointments.